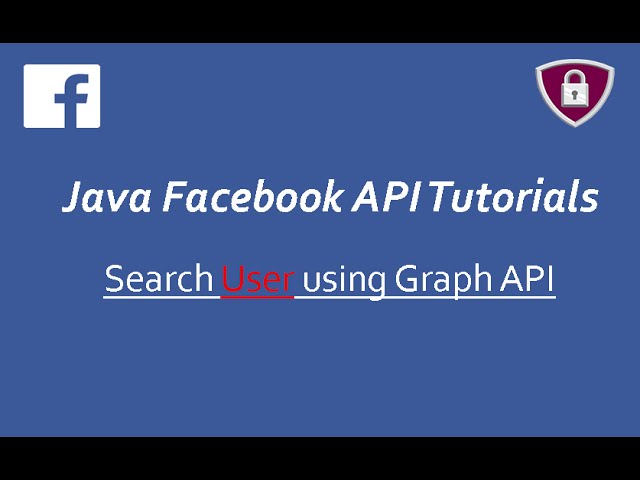 Facebook API Tutorials in Java # 14 | Search User using Graph API
Description
In this video you will learn how search in graph api works , i will show you how to use graph API explorer to search users , Facebook groups , pages and events and then i will show you to do this search using java.
if you have any questions then please let me know i will try my best to answer you :)
i hope you are enjoying my tutorial series , please give me your feedback so that i can improve my video quality and way of teaching  if you want. looking forward for your feedback.